Resilient Right-of-Ways: A guide to community stewardship of Vermont backroads provides all municipalities with a better understanding of the elements we see in Vermont's roadside vegetation and the best practices that can grow and sustain resilient plants, trees, and forests in municipal right-of-ways. Informed by 200 miles of rural roadside assessments and input from over 60 local volunteers and municipally focused professionals, this guide provides resources for community stewards planning for site-specific tree and forest management that increases roadside resilience in the face of frequent disturbances (i.e. road construction, storm damage, and mowing) and long-term constraints (i.e. budget limitations, changing regulations, and increasing forest pests and disease).
Read more about right-of-way vegetation and its place in Vermont's Urban & Community Forestry program in this City Trees article, Resilient Right-of-Ways: A Tale of Urban Forestry in a Small-Town State.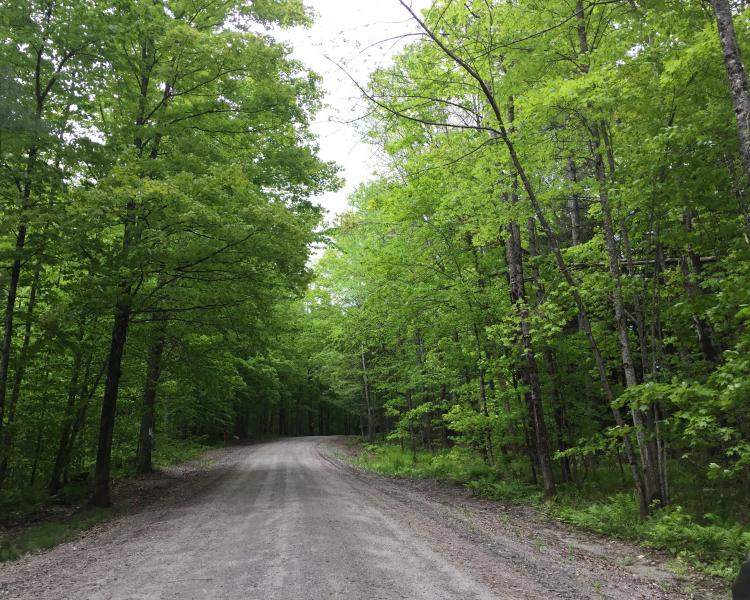 Resilient Right-of-Ways Guide
Use this guide to learn more about typical roadside vegetation along Vermont's backroads and the challenges and best practices associated with maintaining them.
Roadside Vegetation Action Plans
Calais
Charlotte
East Montpelier
Hyde Park
Johnson
Marshfield
Panton
Plainfield
Stowe
Tinmouth
Contact Joanne Garton with questions about the Rural Road Resilient Right-of-Ways initiative.