October 23, 2015
The Voices Project celebrates the passion, knowledge, and will of people who work hard and smart to create, protect, and manage Vermont's urban and community forests.
We kicked off the Voices Project in 2015 with a focus on town forests in celebration of the centennial of Vermont's Municipal Forest Act and 25 years of USDA Forest Legacy, Forest Stewardship and Urban and Community Forestry. We hope to continue to grow our collection of voices to celebrate the diverse people and places that make Vermont - and its trees.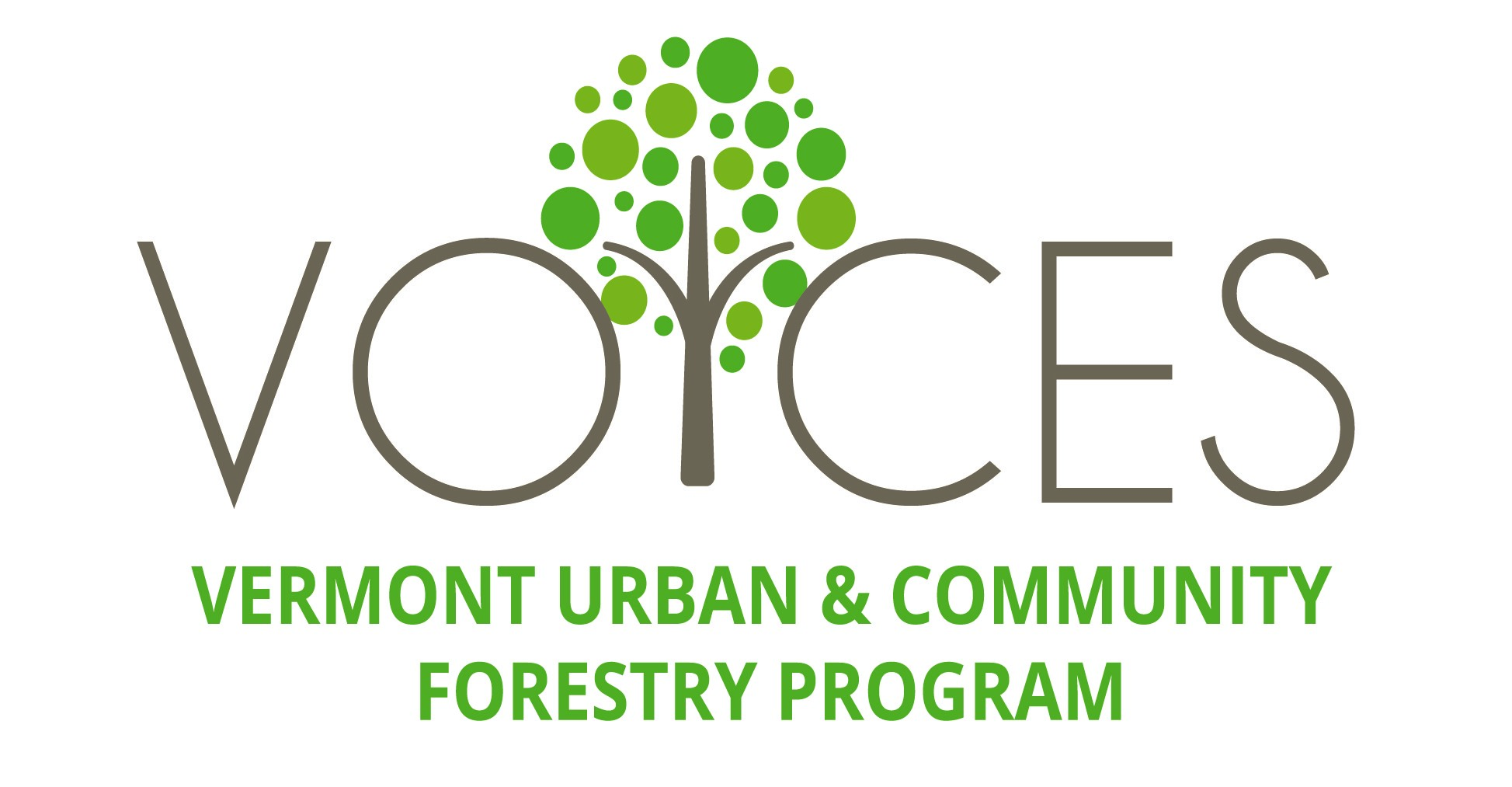 In Vermont, there are over 67,000 acres of forestland owned by 168 municipalities, all open to the public to enjoy. Meet three Vermonters who work for our town forests.
Robert Turner
Robert Turner is a forester who joyfully shares his appreciation for the natural beauty and cultural significance of the Starksboro Town Forest with people of all ages. He is a member of the Starksboro Conservation Commission, and works as a private forester.
"I use the town forest as a vehicle to give folks a unique experience with a property that I've grown to know extremely well—either by taking them to special places, sharing stories, or talking about how to use the town forest to benefit town projects."
Read Robert's Story Listen to a Conversation
Andrea Morgante
Andrea Morgante values everything Hinesburg's town forests offer, and understands the value of sustainably managing these precious resources. She served on the Hinesburg Select Board and Hinesburg Land Trust when the LaPlatte Headwaters Town Forest was established in 2008.
"Once the town acquired the land, we had the responsibility of developing a management plan, and it was critical in moving the community toward thinking more holistically about the value of the town forest."
Read Andrea's Story Listen to a Conversation
Al Robertson
Al Robertson found joy hiking the forests while stationed in Germany, and this was his inspiration to acquire, manage, and donate 60 acres of forest in Sheffield. He has conserved his 60-acre tree farm by establishing a trust so it can be used by the community today, and long into the future.
"I established a trust that holds the land for Sheffield as a town forest. The town must manage the land properly, and folks can use it for timber production, firewood, hunting, hiking, skiing…relaxing."
Read Al's Story Listen to a Conversation
---
The town forest Voices Project was produced in collaboration with the USDA Forest Service and the Vermont Town Forest Centennial Celebration Committee. Celebrating 25 years of USDA Forest Legacy, Forest Stewardship and Urban and Community Forestry and 100 years of town forests in Vermont.