Educational and technical assistance is available to municipal commissions and volunteer groups that manage town forests. To develop and provide resources to these groups, foundational questions arise about what governance models exist, what skills are required of these volunteers to best serve in their roles, and what major challenges face these committees and commissions on an operational level.
In 2021, the Northern Forest Center conducted a study and produced a report for VT UCF. The goal of this project was to assess existing governance models and to better understand the challenges of governance through interviews, surveys, and practitioner engagement. Watch the recorded webinar presentation here.
Governance of Town forests (Full Report)Summary Report (for Practitioners)
These reports and this project were funded by a USDA Forest Service Landscape Scale Restoration Grant and were developed through a partnership with the Vermont Department of Forests, Parks & Recreation and the University of Vermont Extension. 
---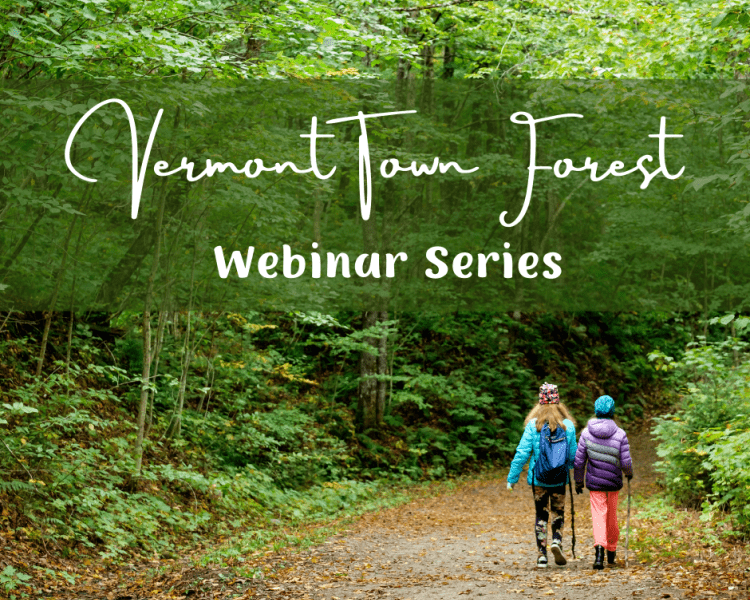 Webinar Series
In this 5 part series, the Town Forest webinars explore community engagement, models of town forest governance, management planning, and implementing stewardship activities.
---
Management Case Studies
The Vermont Land Trust developed a handful of case studies on the different approaches town forests took to management planning. Check out the case studies below.
Town Forest Management Case Studies