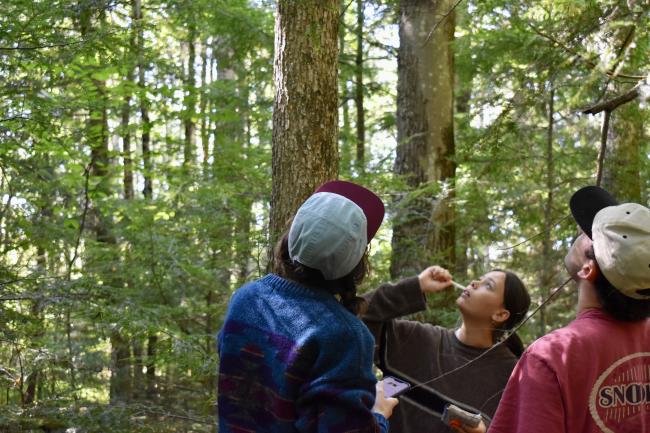 With support from the Vermont Urban and Community Forestry Program and members of Vermont's Abenaki communities, Charlotte Cadow has endeavored to better understand and protect Vermont's population of black ash (Fraxinus nigra). Bearing both ecological and cultural significance, black ash face a number of challenges, including emerald ash borer.
Our initial and ongoing efforts include building a black ash network, establishing long-term monitoring plots on state lands, and making management recommendations. Our hope is to facilitate a resilient socio-ecological system that will maintain viable populations of black ash for generations to come. Learn more about the Black Ash Project here.
Webinar will be recorded and sent to registered participants.
Questions? Contact Gwen at gwen.kozlowski@uvm.edu.