June 21, 2023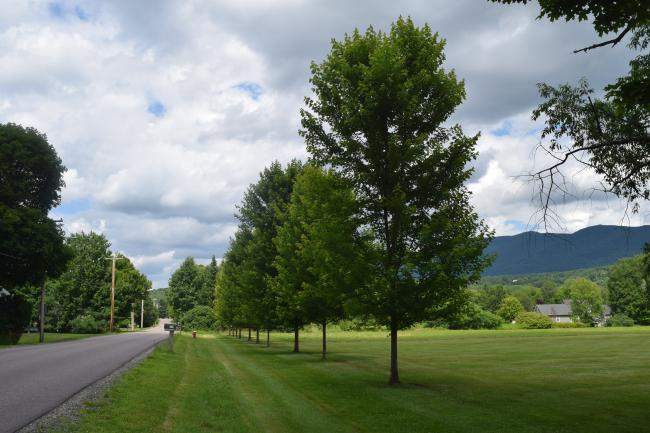 The Vermont Urban & Community Forestry Program is pleased to announce that there will be over $500,000 available for urban and community forestry activities statewide in 2024. This unprecedented level of funding represents growing acknowledgement of the importance of healthy tree canopy and access to the benefits that nature provides at both the state and federal level.  
Our program team is working hard to ensure that the information about specific grant categories is clear, the application process is as simple as possible, and that potential applicants have the resources and technical assistance they need to develop successful projects.  
Learn more about our 2024 Grant Program and be sure to sign up for TREEmail to receive updates about VT UCF's financial assistance opportunities.