August 23, 2022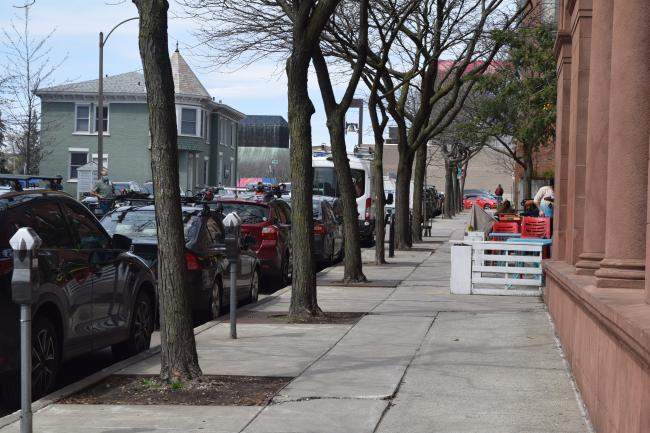 Funded through a US Forest Service Landscape Scale Restoration Grant, VT UCF has been involved in a comprehensive analysis of urban and community forestry economic contributions across the Northwest-Midwest region, which includes 20 states and Washington DC. The project was led by the Wisconsin Department of Natural Resources and the study includes economic impact numbers, employment numbers, industry outlook, and a resource valuation. The final products include regional- and state-level reports, accompanying fact sheets and a methodology report.
Learn more about the studyRead state report and fact sheets
Regional Research Highlights
Urban forestry activities in the Northeast-Midwest region of the U.S. had a total contribution of $34.7 billion to the regional economy, employing more than 357,200 people with a payroll of about $16.05 billion.
Every dollar generated in urban forestry contributed an additional $0.97 to the regional economy.
Trees cover about 28% of the region's urban areas, resulting in an annual savings of $3.06 billion a year across three broad categories of ecosystem service
Vermont Research Highlights
In 2018, urban forestry in Vermont directly contributed $128 million in industry output and $81 million in value-added by supporting about 1,780 full- and part-time jobs in various businesses and activities.
We estimated that every dollar generated in urban forestry by the private sector contributed an additional $0.53 to the state economy.
Community tree canopy, estimated to cover 38% in our most urban areas, saved an estimated $3.3 million from the removal of air pollutants, $3.5 million from the reduction of stormwater and $7.7 million from the sequestration of carbon.