April 27, 2023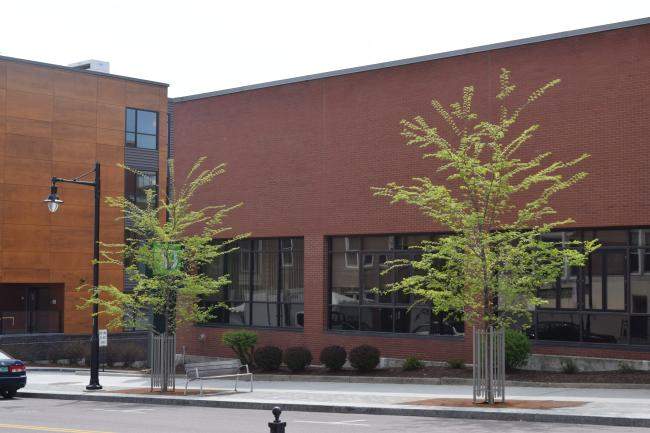 Earlier this month the Biden-Harris Administration and the USDA Forest Service announced availability of $1 billion in grants to increase equitable access to trees and green spaces in urban and community forests nationwide. The funding is part of a historic $1.5 billion investment in the federal Urban and Community Forestry Program from President Biden's Inflation Reduction Act.  
The grant funding is available to municipal and state governments, nonprofit and community-based organizations, universities, tribes, and other eligible entities for work to increase equitable tree cover in urban spaces and build resilience to extreme heat, tree pests and diseases, storm-induced flooding, and other climate impacts.  
Proposals are due June 1st for 5-year projects. Minimum proposal amount is $100,000 and maximum is $50 million. Match waivers are available for proposals that direct funding fully to disadvantaged communities, as defined in the Notice of Funding Opportunity. 
The Vermont Urban & Community Forestry Program encourages municipalities and organizations with the capacity to apply for and manage these funds to consider applying for this funding opportunity directly with the USDA Forest Service. For those communities lacking that capacity, $750,000 has been allocated to Vermont to support work in disadvantaged communities to increase and maintain a healthy urban canopy and access to nature. Disadvantaged communities will be defined according to the federal Climate & Economic Justice Screening Tool.  Details on this funding opportunity will be announced in late summer 2023.  
If you have any questions about this funding opportunity please contact Elise.Schadler@vermont.gov.