Mattea Thompson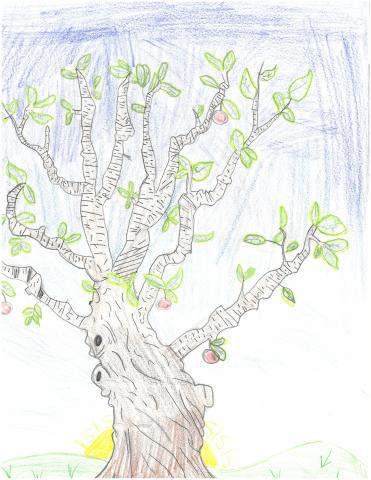 School:
Jericho Elementary School
"Pirate Ship"
My sister and I always used to play when we were on the hammock. It was our ship and we were its sailors, and we had to protect the treasure tree.
Sadly she's getting older and isn't wanting to play that game with me anymore. So whenever I look at that tree it reminds me that no matter how old we are, we will always be sisters.